Welcome to the Wicked Wiki! An in-depth encyclopedia on the Wicked Years, the acclaimed series of novels by Gregory Maguire, as well as the musical adaption by Stephen Schwartz and Winnie Holzman. We would greatly appreciate any contributions, as long as the information is as accurate as possible. We are currently working on 430 articles.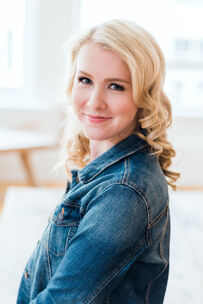 Ginna Claire Mason is an American Actress who Broadway's current Glinda. . . . Read more...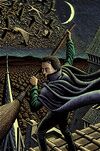 Liir is a key character in The Wicked Years series by Gregory Maguire, appearing in all four novels.
He is the son of Elphaba Thropp and the main protagonist of the second book Son of a Witch, published in 2005. Liir's heritage is in doubt throughout the novels, but it is definite that he is the illegitimate son of Elphaba, and her lover, Prince Fiyero Tigelaar. (Read more...)
AFFILIATE WIKIS
---
If you would like to become an affiliate of the Wicked Wiki, contact an Administrator!
Wicked Wiki's graphic wordmark: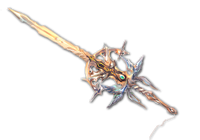 Fantasy Literature
Go to these sites for info or for help with your own wiki!
A Court of Thorns and Roses • A Song of Ice and Fire • All Souls Trilogy • Beyonders • The Black Company • The Brotherband Chronicles - Ranger's Apprentice - Royal Ranger • The Dark Tower • Deltora Quest • Discworld • The Dragonriders of Pern • The Dresden Files • Fablehaven • The First Law • Grishaverse • His Dark Materials • Inheritance Cycle • The Kingkiller Chronicle • The Land of Stories • The Magicians • Malazan Book of the Fallen • Mistborn • Shades of Magic • Shannara • The Spiderwick Chronicles • The Stormlight Archive • Sword of Truth • Throne of Glass • Wheel of Time • The Wicked Years
Want your community included? See how!